Bed and Breakfast Insurance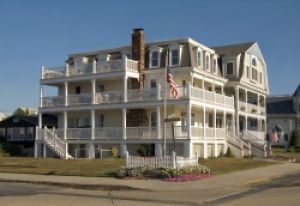 Whether you run a cozy bed & breakfast in Texas, or a country inn, we can offer you the best insurance coverage to fit your needs.

This insurance program focuses on facilities located in resort and destination locations, such as ski towns and national and state park communities. Target risks provide guest lodging for an average of 2-3 nights, and in addition to providing breakfast might offer restaurant and bar facilities or recreational activities to their patrons. Frame, unprotected property is expected.

Property - Replacement Cost, Special Form, Blanket, Agreed Amount, Household Personal Property, Elite Property Enhancement Endorsement, Business Income & Extra Expense
General Liability - including Personal Liability
Liquor Liability
Crime
Automobile - Commercial/Service vehicles only
Excess Limits of Liability
Bierschwale-Rees Insurance focuses, not only on your business but also on your client, giving everyone involved adequate insurance coverage.